Hi Everyone,
My newest flower portrait to go on-line this week is 'Fragaria Vesca'. The flowers are blossoms which will become strawberries. The title comes from the plants botanical name.
.
.
Fragaria Vesca
acrylics
10 cm x 10 cm (4″ x 4″)
.
.
Fragaria Vesca
.
.
Fragaria Vesca
.
.
This flower portrait is available for sale through my Etsy store which you can visit by clicking on the link below
.
Click to visit TikarmaVodicka Art online Store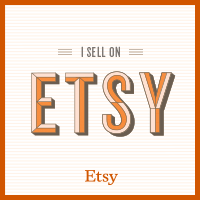 .
I have been working my latest flower portrait which I have decided to call 'Three signs of Spring'
They are gazenia flowers.
.
Three Signs of Spring in Progress
.
I just have to finish off the background and add the last highlights to the leaves, which will have to wait until next week.
This week I am in Spring cleaning mode. I have moved my indoor/winter studio to a more suitable space in my home
.
Winter/Indoor Studio
.
I will also be dusting off my summer studio (Ravenwood studios) ready for another Spring/Summer of painting.
Until next week, I hope you all have a productive and creative week ahead.
.
.
.
.