Hi Everyone,
This week is my latest flower portrait Native Mystery.
These flowers are from a native Australian tree. In my last home I had a very large vegetable garden at the very back of my yard. This tree was actually in my neighbours yard, but many of the branches hung over into my vegetable garden. Every Spring tight bunches of these flowers would burst forth. It was very pretty. Unfortunately I haven't been able to identify the tree and hence, it remains a mystery.
.
.
Native Mystery
Acrylics
10cm x 10cm (4″ x 4″)
.
.
Native Mystery
.
.
Native Mystery
.
.
Native Mystery is available through my Etsy store which you visit by clicking on the link below
.
Click to visit TikarmaVodicka Art Online Store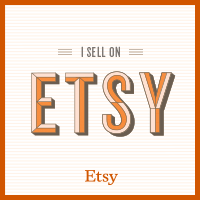 .
.
This week I am back in my studio finishing off the gazenias 'Three Signs of Spring' that I had started last week, and beginning a new flower portrait.
.
Terrible weather interrupted my moving into my summer studio, so I will also be continuing to dust off workspaces and hopefully (weather permitting) move back into my studio.
.
Wishing you all a very creative and inspired week ahead.
.
.
.